Gary Kirsten recognized Virat Kohli's potential in 2011
29 May, 2020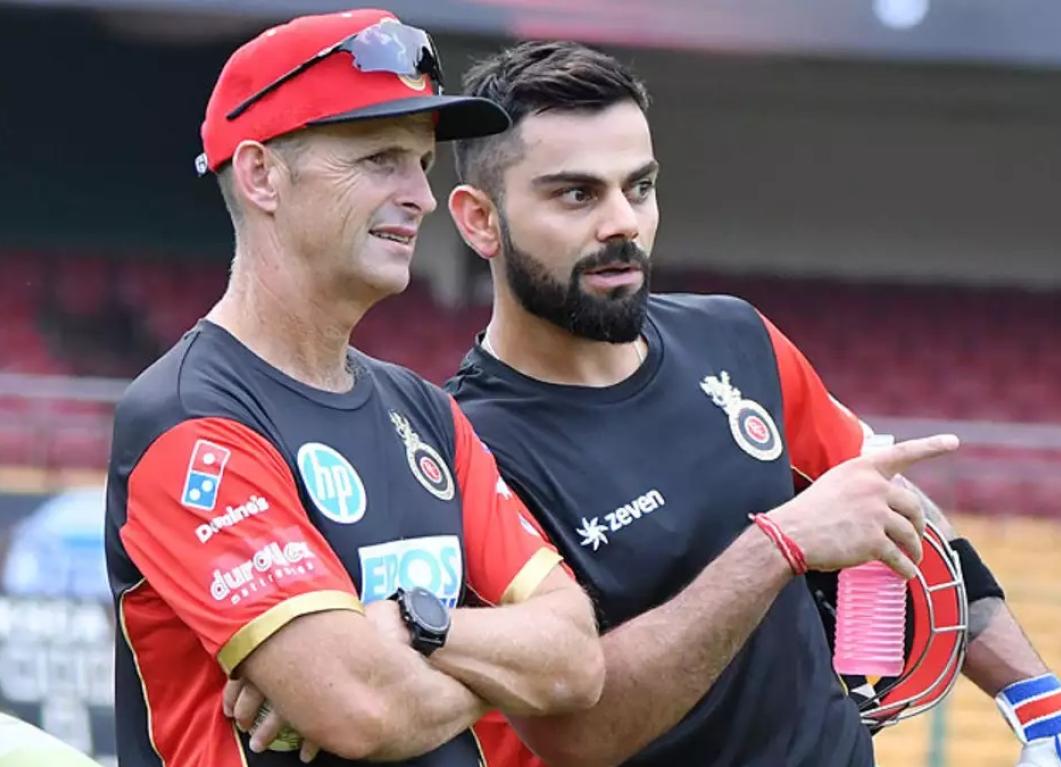 Gary Kirsten recognized Virat Kohli's potential in 2011
It has been nine years since India lifted the ODI World Cup in 2011. Indian cricket fans can never forget the iconic moment when Dhoni finished it off with a six to bring home the cup after a 28-year wait. The man behind the scenes who never hogged the limelight, and yet was a key part of the Indian setup was the coach Gary Kirsten. The former RCB head coach reminisced on his memories from being part of the Indian setup of the successful 2011 campaign.
Kirsten has always had an eye for budding talent and he had identified Virat Kohli to be a success at the international level. "Virat (Kohli) was potentially a great player in 2011 and he is one of the greatest now," said Kirsten. "Sachin (Tendulkar) was easy to work with because he has such a strong value system as a person," he added.
Handling the pressure of a billion people wanting you to win is never easy. Kirsten thinks that India handled the pressure of expectations well. "I loved coaching the Indian team. It was one of the best privileges of my life. It was a fantastic journey with the players and very fond memories of the World Cup. There were a lot of expectations from the players to win the World Cup and they handled it incredibly well."
The Indian team which won the 2011 world cup was incredibly lucky to have a man like MS Dhoni, who could absorb pressure on-field extremely well, at the helm. Kirsten formed a highly functional and fruitful partnership with the wicket-keeper batsman who was instrumental in the run-chase in the final. Dhoni would go down as a legend of Indian cricket and Kirsten reckons that he should be allowed the privilege of retiring on his own terms. "MS (Dhoni) is an incredible cricketer. Intelligence, calmness, power, athleticism, speed, and a match-winner separate him from others and puts him amongst the greatest sportsmen in the modern era," Kirsten said. "He (Dhoni) has earned the right to leave the game on his own terms and no one should dictate to him when that time is." opined Kirsten.
[Times of India inputs]