I was learning off Maxwell and AB - they're pretty good players of spin: Finn Allen
08 Jun, 2021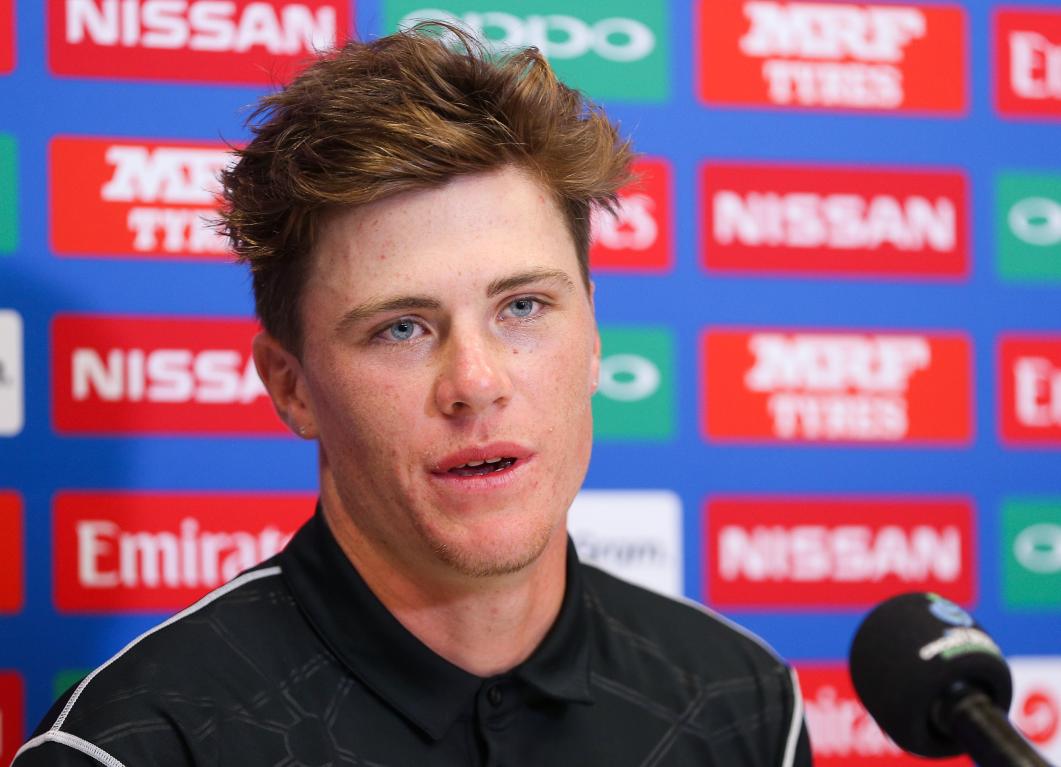 I was learning off Maxwell and AB - they're pretty good players of spin: Finn Allen
It is a challenge every overseas batsman has to face. With T20 leagues all around the world becoming a norm, and coaches, scouts, and keen data analysts keeping an eye on potential talent who could do wonders for their team, it is not out of the blue for a young player to find himself with a lucrative IPL contract. But, for a batsman who has been brought up on seaming or bouncing tracks which offer very little spin, a trial by fire in the sub-continent is inevitable. Finn Allen knew he was no different.
Allen who will be representing Lancashire in the T20 said that his time spent with RCB during the IPL would be beneficial at Old Trafford which has assisted spin, and something the home team Lancashire have built their strategy around for the last couple of years. "I have heard that Old Trafford tends to spin, especially when pitches are used, [but after] India, I've had a lot of experience playing a lot more spin than I was used to, and on turning wickets as well. My main focus over there was being able to get close to the ball when it's spinning. I like to sweep and reverse-sweep, so [was] working on those when it's spinning and bouncing which I've already experienced out here in the nets and in the middle," Allen explained, talking to ESPNCricinfo.
Allen had no shortage of experience to draw from as he shared the dressing room with the likes of AB de Villiers and Glenn Maxwell. "It's a little bit different over there: when it's spinning a bit more, you have to get close to the ball so you can have a bit more control. It'll be interesting to see what it's like out here when pitches are a little bit used. I was learning off [Glenn] Maxwell and AB [de Villiers] - they're pretty good players of spin, so pretty useful to talk to about how they go about it, as you can imagine," he said.
Asked what aspects of his game Allen has been working on, he promptly admitted to being a little less dangerous against spinners. "I did some work before going to India [for the IPL] around being less one-dimensional. I've obviously had a very aggressive approach and still do, but for me, it's about being able to hit similar balls in different areas, or moving around so I can access different areas of the ground, especially if one side is closed off by the bowler. That's what I've been working on the most, trying to manipulate the ball a bit better - still playing strong shots, but potentially being a bit harder to bowl at," Allen added.

[ESPNCricinfo inputs]