If the IPL takes place in 2020 then it must be contested behind closed doors: Anil Kumble
29 May, 2020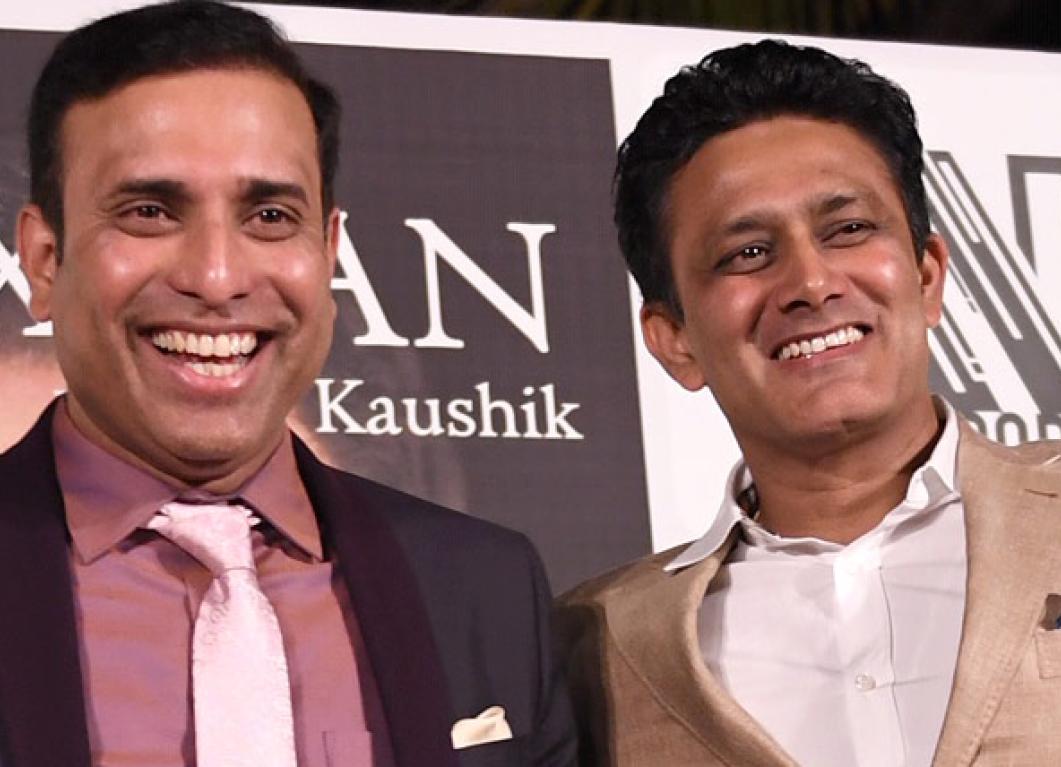 If the IPL takes place in 2020 then it must be contested behind closed doors: Anil Kumble
The whole world is at standstill, battling against the COVID-19 pandemic. During this lockdown, one thing has been constant - the talk of the Indian Premier League's 13th edition. Owing to the growing concern of the virus, IPL 2020 which was originally scheduled to begin on 29 March was suspended by the Board of Control for Cricket in India until further notice. 
In the meantime, the fate of the T20 World Cup will be determined at the ICC Board meeting. Sources claim that the T20 World Cup could be postponed to 2022, which might allow the BCCI to host the IPL in October-November window.
Anil Kumble and VVS Laxman appeared on "Cricket Connected", a Star Sports show. The former cricketers opined about the speculation surrounding IPL 2020. 
The former India and RCB captain, who is also the current head coach of Kings XI Punjab is optimistic about the IPL happening later this year. The 49-year-old also believes that if IPL 2020 happens, it will be behind closed doors. 
"Yes, we are hopeful and optimistic that there is still a possibility (to hold IPL this year) if we can cram in the schedule. If we are going to have a stadium without spectators, then probably have 3 or 4 venues; there's still a possibility, we are all optimistic," said Anil Kumble on Star Sports show 'Cricket Connected'.
The former Indian batsman and Sunrisers Hyderabad mentor VVS Laxman agreed with the point made by his former captain and raised some questions about travel. He also suggested the idea of having a few cities to host the tournament which reduces the travel aspect.
"Absolutely (there is a chance to hold IPL this year), and also make sure that all the stakeholders have a say. You should identify one venue, which probably has 3 or 4 grounds; if at all you find that kind of a venue because travel is again going to be quite challenging. You don't know who's going to be where at the airports so that I'm sure the franchises and the BCCI will be looking into," said VVS Laxman on Star Sports show 'Cricket Connected'.