"Inclusion of Reserve Day is a good idea," says Harmanpreet Kaur
05 Mar, 2020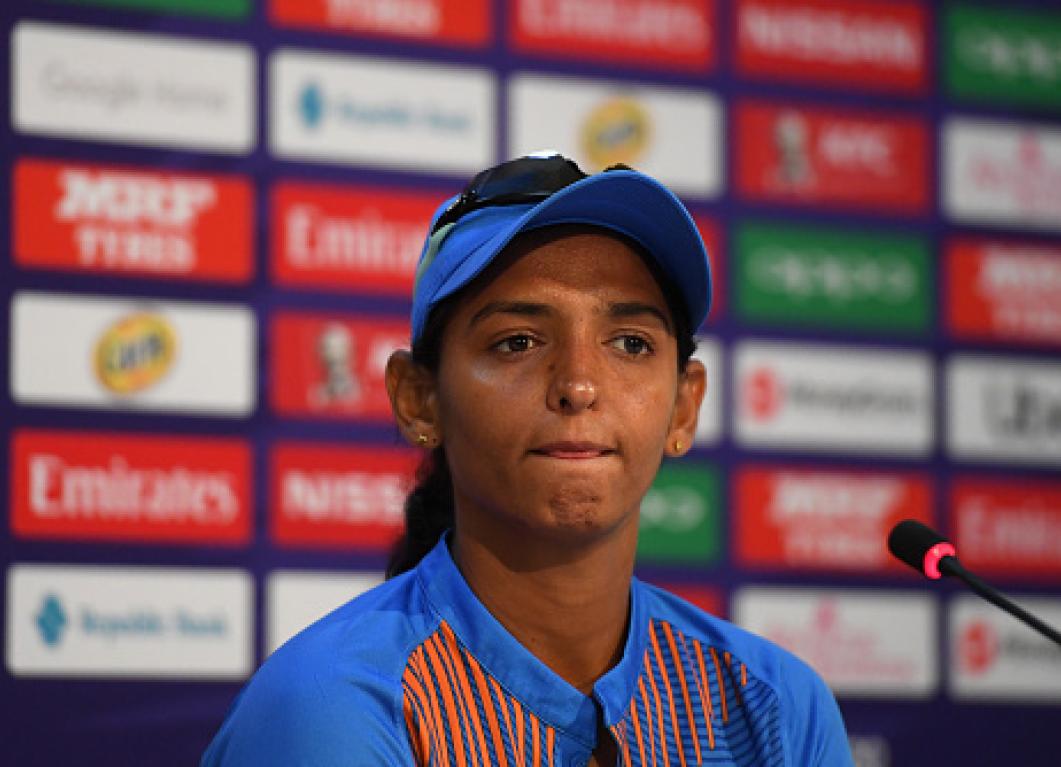 "Inclusion of Reserve Day is a good idea," says Harmanpreet Kaur
The Indian team being the higher placed team in the Group A standings they go through the final as there was no reserve day scheme available for the T20 World Cups.
Harmanpreet Kaur is all in for the inclusion of Reserve Day

"We knew from day one when we were going to start this tournament that we would have to win all the games, because if we don't get a match because of any condition, then whoever is at the top in the league, that team is going to play the final. And that's how we started," said Harmanpreet to ESPN Cricinfo.
8th March is not only the date of the T20 World Cup final and the international women's day but it is also Harmanpreet's birthday. In the final, India Women will be squaring off against the hosts, Australia Women in what could be the most exciting match of the tournament.