Mitchell Starc hints at IPL return after six long years
12 Jan, 2022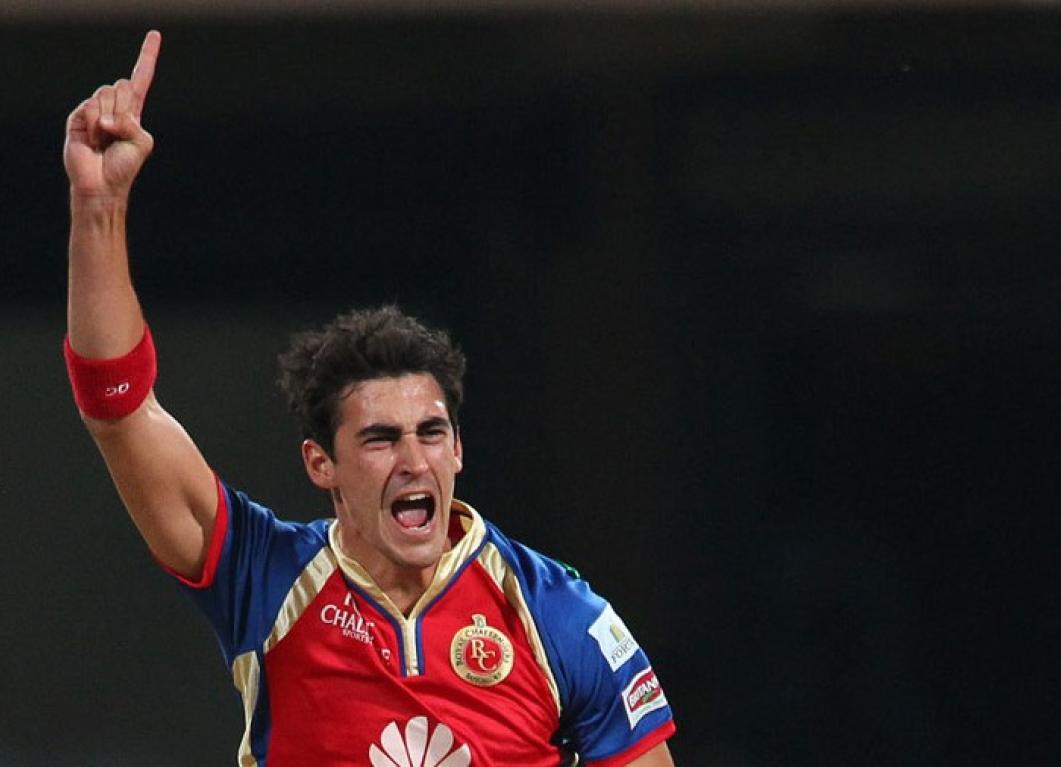 Mitchell Starc hints at IPL return after six long years
Mitchell Starc has clarified that he is not looking forward to taking a break from the final Ashes Test. He has had a fine outing so far in the first four Test matches and will be eyeing to finish the series on a high.
Australia has already wrapped up the Test series with two matches to spare. England fought desperately in the fourth Test match to save the blushes of a whitewash. England's batting collapses have been way too frequent in the Ashes and one of the tormentors-in-chief for Australia against England has been the towering fast bowler, Mitchell Starc.
Starc is currently second in the wicket-takers list in the Ashes with 14 wickets so far. Nathan Lyon leads the charts with 15. The express bowler has requested the team management to let him play in the day-night Test in Hobart.
Starc quoted on Wednesday, "I'm feeling good. It's purely up to the selectors, I'm not looking for a break. It's the last Test match of an Ashes series at home, it's the pink ball too so I'd very much like to play."
In the current Covid situation one of the major factors that will play a determining role in allowing Starc to play at Hobart for the fifth Test is the workload. Starc has been playing international cricket continuously for a while now. There is a probability that he may have to sit the last Test out.
More importantly, he hinted at being a part of the Indian Premier League which will unfold tentatively in April or May of 2021. Starc was a part of the IPL for the last time six years back when he plied his trade for the Royal Challengers Bangalore.
Talking about IPL, he said, "I've got two days to get my paperwork in, so that might be something to do today before training. I've not put my name down just yet, but I've got a couple more days to decide on that. It's certainly on the table regardless of what the schedule has got coming up."
He also added, "I haven't been for six years or so. Obviously with a heavy weighting towards T20s over the last period of time and the World Cup coming up later this year, that's one to take into consideration as well. There's a bit going on with scheduling and what-not to get our heads around, certainly for us multi-format players."
 "The schedules are quite jam-packed when you throw in all the tours, we've got a couple of white-ball series post the Ashes before that Pakistan tour, then you take into consideration the IPL and the Sri Lanka tour after that. So it's a massive six months of cricket for everyone," Starc concluded.