No decision yet on postponing the T20 World Cup in Australia: ICC Spokesperson
28 May, 2020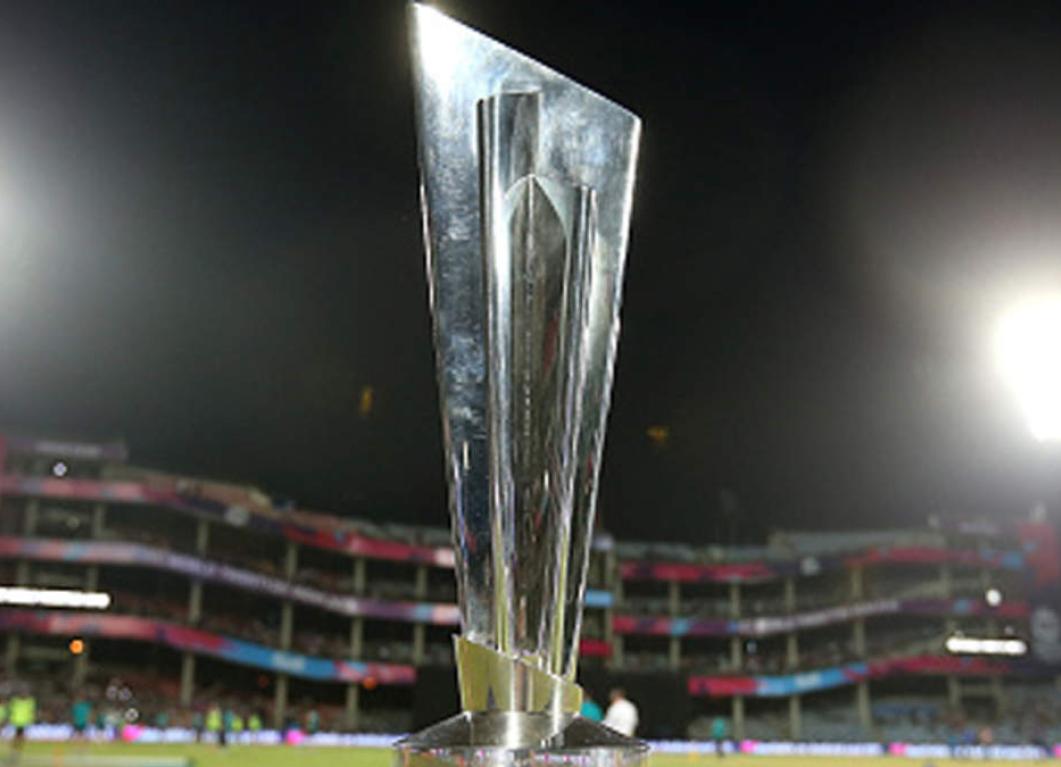 No decision yet on postponing the T20 World Cup in Australia: ICC Spokesperson
According to reports, the board members of the International Cricket Council (ICC) are scheduled to meet via teleconference on Thursday, 28 May, to discuss the fate of forthcoming T20 World Cup.
Sources also claim that the T20 World Cup which was to be held in Australia later this year has been postponed to 2022. An official announcement is expected to be made once the Board of Directors (BoD) meet on Thursday.
With the T20 World Cup also scheduled to be held in 2021, the cricket boards and the ICC are virtually left with no other option but to schedule the mega event in 2022, with Australia retaining the hosting rights. "The tournament cannot be held in February-March. Neither in 2021 nor 2022. It'll have to be the October-November window," Times of India had quoted its sources as saying on the matter.
The ICC spokesperson made it clear that no decision has yet been taken on the postponement of the T20 World Cup.
"ICC has not taken a decision to postpone the T20 World Cup and preparations are ongoing for the event in Australia this year, as per plan. The topic is on the agenda for ICC Board meeting tomorrow and a decision will be made in due course," ICC spokesperson said.
What does this mean to the 13th edition of the Indian Premier League?
If the T20 World Cup gets postponed, the September-November window will have the space that can open the door for the Board of Control for Cricket in India (BCCI) to host the cash-rich T20 carnival.
What do you think would be the best decision moving forward – is it to have the T20 World Cup or the IPL around that time period? Do let us know what you feel in the comments section down below.