The best thing about Virat Kohli is his commitment to the game: Vikram Rathour
29 Jun, 2020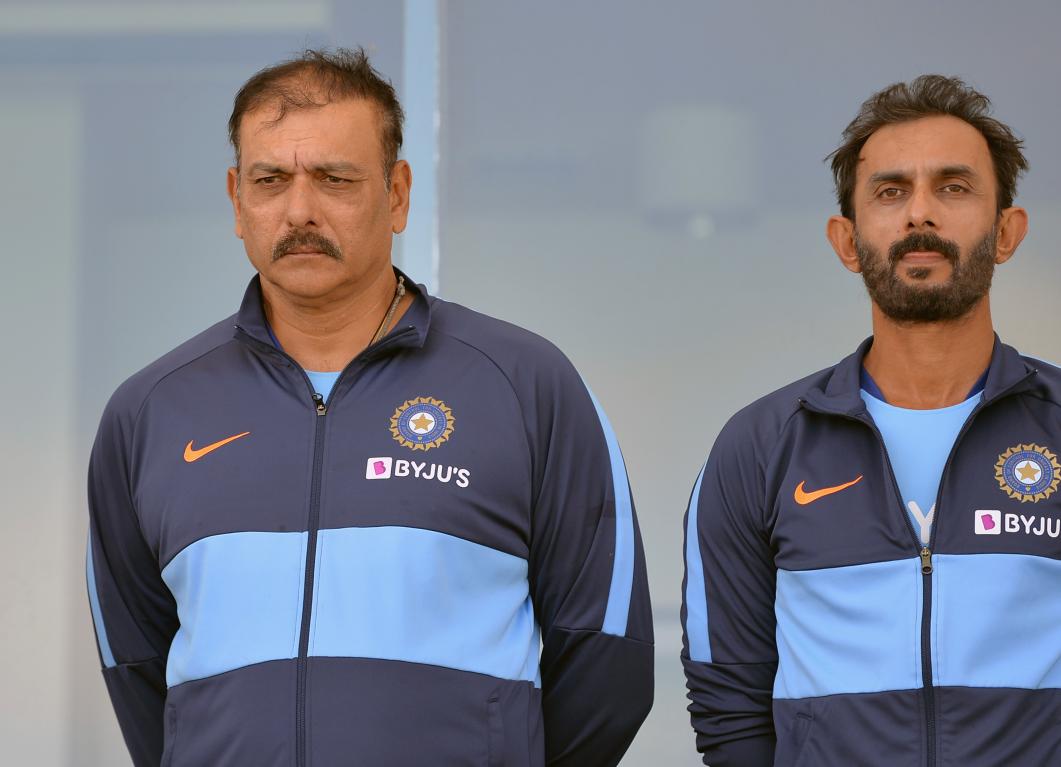 The best thing about Virat Kohli is his commitment to the game: Vikram Rathour
Virat Kohli's progression from an exhilarating U-19 boy to an accomplished batsman is a captivating narrative for any youngster coming through the ranks. Besides being considered the best batsman, the 31-year-old is also accountable for fostering unflagging ardour and optimism into the squad. 
During a live interaction with Sportskeeda, Indian batting coach Vikram Rathour claims that Virat Kohli is by far the most hard-working cricketer he has ever worked with.
"For me, the best thing about Virat Kohli is his commitment to the game. He wants to be the best player in the world and he works hard for that. He puts in the hard yards, and he is the hardest working cricketer that I have seen. Other than that I believe his adaptability is his biggest strength," Vikram Rathour said. 
The graph demonstrates the meteoric transformation of Virat Kohli over the last decade. Since 2008, the Delhi-born batsman has recorded 27,718 runs in 642 innings, garnered by 142 half-centuries, and 75 tons in all formats - the numbers bear testimony to his supremacy over the bowlers.
Former cricketer, Rathour admitted that the versatility of Virat Kohli has been his strongest asset. He also recollected an instance from 2016, where Virat Kohli was in ominous form, amassing 3568 runs, averaging a staggering 62.56 in 57 innings. 
"He is not a one-dimensional player, he can change his game as and when required. He plays every format differently and that has been one of his greatest strengths. One of the best examples in which I saw was in the 2016 IPL where he hit 40 odd sixes. He was going through a great patch of form and after that, we had a tour to West Indies. After playing like that for two months in the IPL, he goes to the West Indies and in the first match, he scores a double hundred, without hitting a single ball in the air."
"So that kind of change to bring into your batting because you are playing a different format, not many cricketers can do that. With Virat Kohli, I think he can play according to different situations and that I think is his biggest strength," Rathour added.