Virat Kohli goes out of the way to back his players: Irfan Pathan
30 Jun, 2020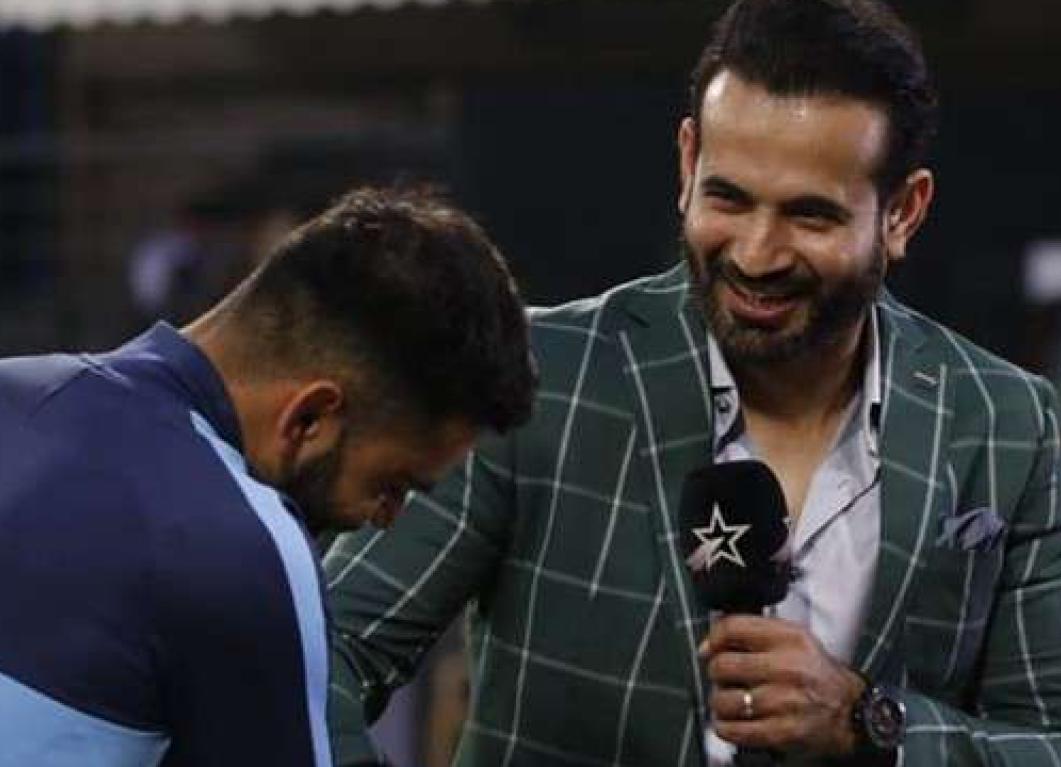 Virat Kohli goes out of the way to back his players: Irfan Pathan
Former India all-rounder Irfan Pathan thinks that Virat Kohli is the definition of what a leader is. Pathan also revealed that he would have loved to play under Virat Kohli. It might come as a surprise but Irfan Pathan in his career could never play under Kohli. Pathan, who debut in Sourav Ganguly's captaincy and played his last international game in 2012, retired earlier this year in January.
While Pathan also played for different IPL teams he never was a part of the Royal Challengers Bangalore which has always been Virat Kohli's home since the inception of the league.
Talking to ESPNCricinfo presenter Raunak Kapoor on Instagram Live, Pathan said, "I don't know if it would be fair to say in one line. I would have loved to play under Virat Kohli's captaincy."
"He is the kind of captain who backs his players, he goes out of the way to back his players. He is actually the definition of what a 'leader' is, he is a leader," added Pathan who is the only Indian to have taken a Test hat-trick in Pakistan.
A few weeks ago, Pathan had also shared his views on the Royal Challengers Bangalore skipper's batting. Pathan had said that if Kohli manages to have a career as long as Sachin Tendulkar, he will score 100 international centuries.
Tendulkar is the only batsman to score 100 international centuries (51 Tests and 49 ODIs). Meanwhile, Kohli has scored 70 international centuries (43 in ODIs and 27 in Tests) in his almost 12-year-old international career.