Virat Kohli available for Australia tour post IPL 2020: BCCI sources
31 Aug, 2020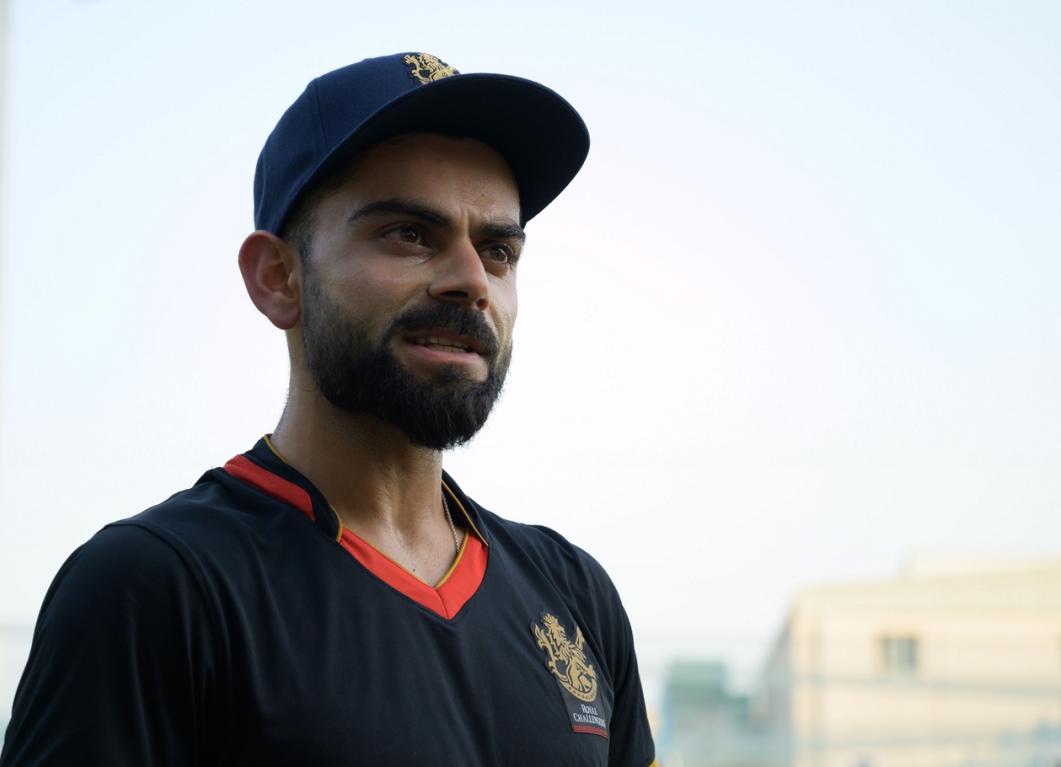 Virat Kohli available for Australia tour post IPL 2020: BCCI sources
Last week, Virat Kohli and Anushka Sharma announced that they are expecting their first child. After the announcement, social media went into a frenzy, and Virat Kohli's Instagram post received 10 million likes, making it one of the most popular Instagram posts by an Indian. The couple is expecting the birth of their child in January 2021, and India will be on tour of Australia during that period.
Rumours escalated quickly that soon to be father Virat Kohli is likely to skip the Australian tour. After the Indian Premier League in the UAE, Team India is set to tour Australia for the Border Gavaskar (four-match) Test Series, three ODIs and as many T20Is that will go on until mid-January 2021.
In the post-lockdown world, India's tour of Australia is perhaps the biggest fixture in International cricket and this series will be of great importance to Cricket Australia (CA). As per the reports, this series will be worth 300 million Australian dollars ($220 million USD) to the CA. 
A top official of the BCCI was quoted as saying on conditions of anonymity: "He's available for the tour, at least he has not said anything to the contrary." 
CA has also been under scrutiny with its official broadcaster, Channel Seven, who said they would dishonor the agreement. Given the current circumstances, the Australian Board wouldn't like to see the biggest name there is missing the marquee tournament.
"Now, if he has to come back in the middle of the tour, he has not said anything about that either. Of course, there's plenty of time before the series," the official further added.