Washington Sundar tests positive for Covid, may miss the flight to South Africa
11 Jan, 2022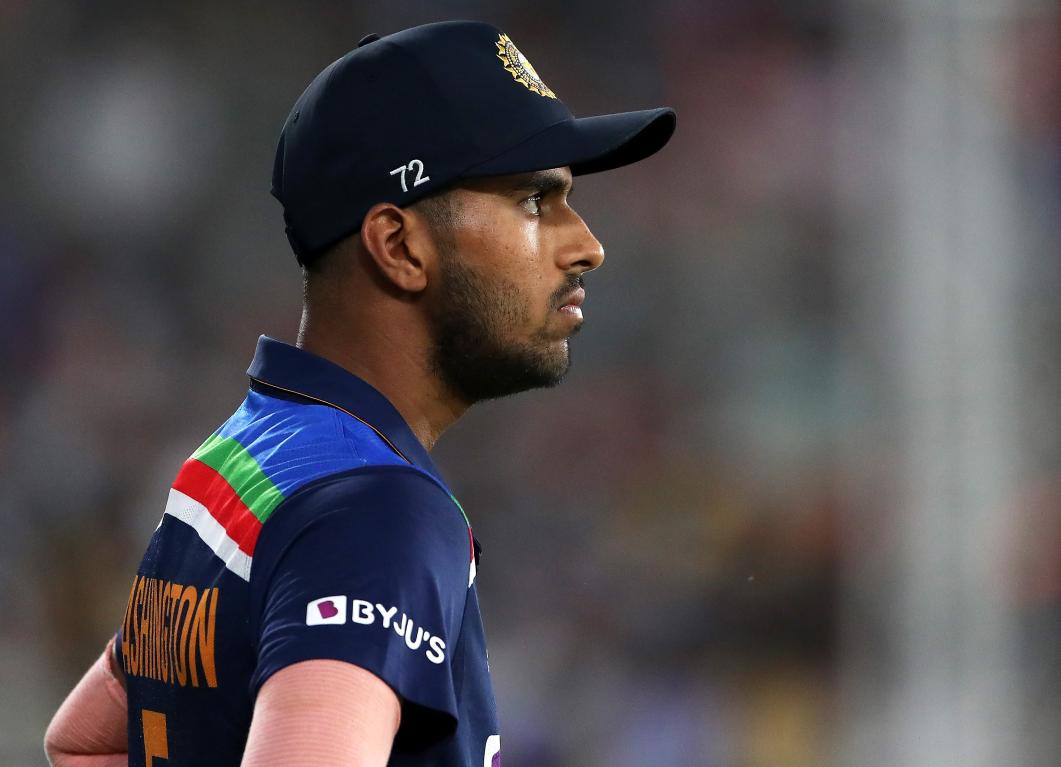 Washington Sundar tests positive for Covid, may miss the flight to South Africa
Just ahead of the India South Africa ODI series, the visitors will have a question mark on the availability of spinning all-rounder, Washington Sundar.
The Indian all-rounder has tested positive for Covid 19 and may even lose out on the opportunity to travel to South Africa. However, the news of Sundar testing positive came a week later as he is on the brink of completing his 7-day isolation.
Despite completing the week-long isolation, it is still a major question whether the BCCI will be allowing Sundar to be a part of the Indian team that will be travelling to South Africa for the upcoming ODI tour this week.
Washington Sundar is currently stationed in Bengaluru where he was training at the National Cricket Academy alongside the other Indian cricketers. All the other cricketers who will be bound for South Africa have returned negative tests while Sundar came up with a positive result.
It was way back in March 2021 when Sundar last starred in an ODI for India against England in the series that was hosted in the sub-continent. He managed to bag a call-up for the touring side of South Africa after belting out impeccable figures in the recently concluded Vijay Hazare trophy.
He scored 148 runs with the bat and also claimed a staggering 16 wickets to showcase the brilliance that enticed the Indian selectors to bring him back to the national side. He also claimed a fifer that saw his team, Tamil Nadu reaching the final of the Vijay Hazare Trophy.